Twins Feature
Hold on, this is not about the group twins nor is it about actor twins. What
am I on about? Continue reading!
An Aodinia's exclusive where I bring the interesting "twins" that are featured in the HK television industry today! Now, when I mean "twins', that can range from people looking a like, acting a like, series similarities - basically anything related to TVB mostly and similarities about one thing to another! Basically its my perspective on the "twin" things in HK entertainement! Not quite getting it? Visit my twin featured articles to know what I'm getting at!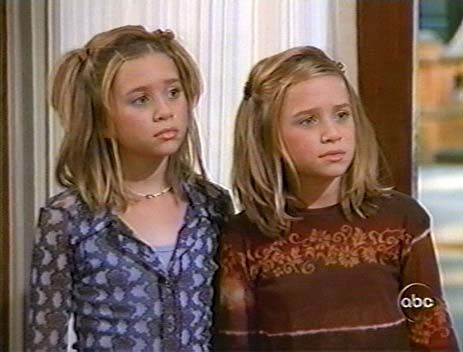 Current Twin Articles: